Life's important moments
made simple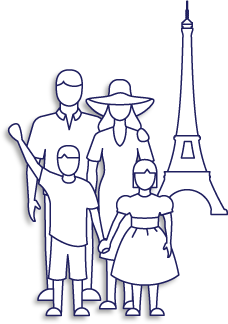 About Us
Life is full of special moments, and sometimes you need a little help to make the most of them. But life doesn't wait while you deal with paper work and eligibility criteria.
That's where we come in.
Simpler eligibility
We make it simpler for you to qualify for our finance.
Same-day response
Whenever you make an enquiry, we respond the same day.
Faster processing
We work fast so you don't have to wait and wonder.
No prepayment charges
We don't charge extra fees for early settlement of loans from your own funds.
We believe that personal finance should be available to more people. We also feel that it should be easier, faster and friendlier. That's why we are all about simplicity, and we are there whenever you need us.
Life's important moments... made simple for everyone